Here at In Line Chiropractic and Wellness Center, we offer treatment for those with back and neck complaints by providing chiropractic treatment. When joints in the body are not moving properly, they can put pressure on our nerves, causing all kinds of symptoms including pain, inflammation, and lack of mobility. Chiropractic care can assist with the following conditions to name a few.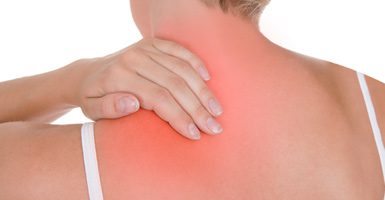 Neck or back pain is often caused by the misalignment of the spine. This can occur from the way we sit, sleep, or simply move around. Back and neck chiropractic therapy can correct this issue with a series of adjustments. These adjustments involve gentle manipulation of the spine to restore alignment.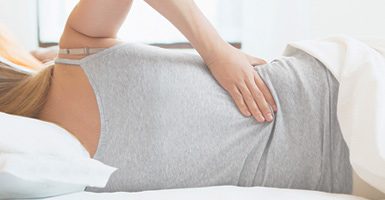 If you experience sciatica pain, you are not alone. Many people with this pain experience symptoms including:
▸
Burning sensation in your leg
▸
Weakness or numbness in your leg or foot
Sciatica pain usually gravitates to one side of the body and lingers in the lower region. It can cause difficulty in standing up. Sciatica chiropractic treatments focus on the lower lumbar region of the spine where the pain originates.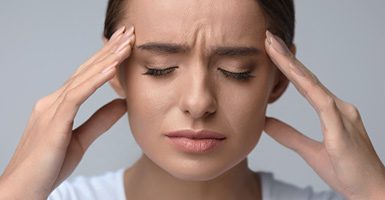 While everyone experiences headaches for different reasons, some are caused by misaligned spinal joints. Headache chiropractic treatment delivers techniques that locate those joints and restore them to proper alignment. The doctor may also recommend additional exercises to help reduce headaches.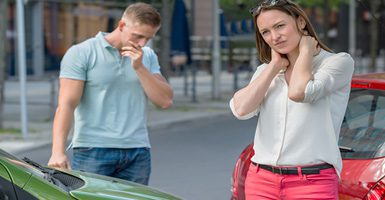 In Florida, you have 14 days after an auto accident to be evaluated by a medical professional or you will lose the personal injury protection benefits that your insurance offers. After an auto accident, you may experience headaches, muscle aches, and other pain. An auto injury chiropractor will seek to relieve your symptoms with the right techniques for the area. Seeking natural therapy immediately after an accident can help you heal faster. This type of therapy can correct many problems including: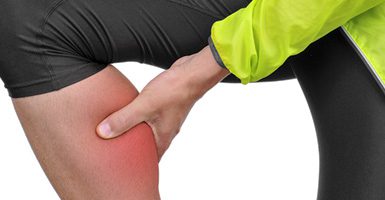 A sports injury chiropractor not only focuses on the problem area after an injury but provides preventive care as well. This treatment focuses on the most used areas and targets them to improve strength and mobility. This can help reduce back and neck pain as well.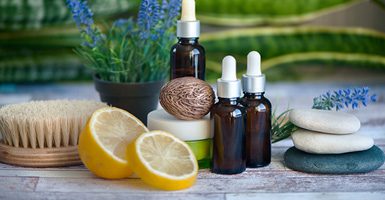 Chiropractic wellness includes exercise, proper nutrition, stress relief, and releases excess toxins from the body. This is done through a series of chiropractic adjustments. This relieves tension from the body and restores proper function.
We Can Help You
If you are struggling with any of the above issues, or others, we would love to help you. Call us and get scheduled for a consultation with Dr. Amber Tucei. She will develop a plan that is right for you.